Prison
September 2, 2011
A little evil reminder,
picky fingernails that choose me, come and
go as if
I gave them ****ing permission.
Cold fingers,
aching down to the bone,
swelling up in the throat,
the wrong side,
the wrong beach.
Structured fracture in the skull -
rest now, remain young,
learn something,
teach someone well.
Get me out of here,
out of hell,
so I can accomplish nothing.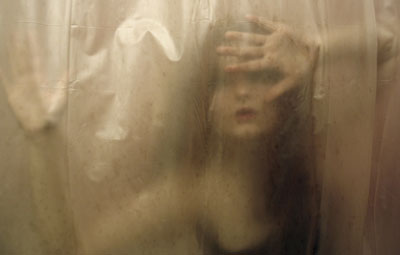 © Emilie E., Tecumseh, OK