Cliffs
September 2, 2011
Do you ever think
That there's something bigger
Than the entity you are confined to,
Or something more than the world
You are destined to walk on
Day by day, in daily transit ?

Do you ever hope,
In someone's choice
To see past the differences
And realize that what binds you
Is not what defines you…
No matter what people say?

Do you ever dare,
To press your toes to the cliff's edge
Despite the yellow precautionary signs
Warning you of the danger
That could swallow you
If the wind blew at the exact wrong time?

Is there ever a moment you wish the cliff would crumble?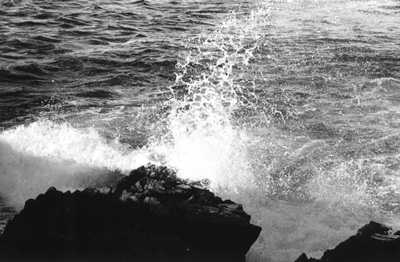 © Shira B., Marblehead, MA