Fight for Dreams
September 2, 2011
What are Dreams?
Is it true
That a dream is a wish
Your heart makes?
Or is that just fiction?
Another myth created by Disney
To give the growing youth more and more
Unrealistic expectations?

Aspirations,
Those are realistic.
Simple statements of what you want
To achieve, become, or do
And what you're planning to do to get there.

You don't get what you want just by merely wishing it.
Price Charming isn't going to randomly show up at your doorstep.
You're not going to wake up one day and be a doctor.
Wishes are futile and will never come true
If you don't take the necessary action to get what it is you want.

Stand up,
Take charge,
Hell, even fight if you have to.
But don't ever give up.

The only true way to lose at anything
Is to give up.
The only guarantee to have at success
Is to never give up.

Nothing in the world is ever out of your reach
If you fight for your dreams.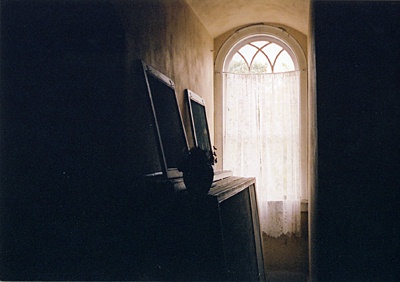 © Kandi B., Vacherie, LA