The Tears Of An Angel
September 2, 2011
A plague is sweeping across the world
One of unfaith and ignorance to all gods
Some even become completely sacrilegious
Mostly against god himself
And this affects hhim more than what they all know .

The tears of the angels fall
As mankind shuns away god and his existence
He has tried to save their souls so many times before
Now they are all exposed to a darkness even he fears
And he hopes that they all do not fall victim to it .

Fear for the suffering that human kind will endure
Overwhelms all of the heavens and valleys
An icy plague falls upon heaven from the hatred toawrds them
And the tears of the angels turn to frost

One day he hopes for a sea of a new hope
To come and wash the plague away
And to lift the burden from all of the heavens
To wash away the ignorance man kind has become

The tears of the angels fall
Weeping upon the world from their sorrows
They wish for nothing more than mans savation
but alas it will never come .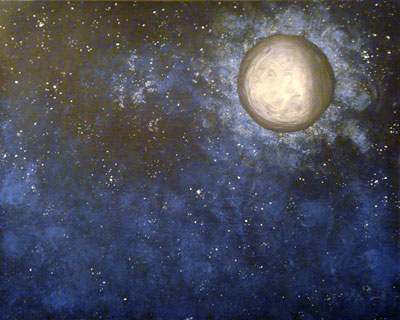 © Allison H., Vancouver, WA