Jacob
September 13, 2011
Eight years prior to this day,
The last breaths that little boy would ever take.
Slowly, but ever so quickly, slipping into demise.
He was, so young, so full of life, but it was his time.

Six shorts years defined him
Years exploding with life,
smiles, laughter, family and love.
He would brighten your day with his perfect smile.

So on that fateful September day
That six year old passed away
As the dreadful news passed along,
tears flooded the ground in an angry song.

Asking God why did you take this little boy so soon?
He merely just got here.
The only answer being, He wanted his little angel.
Without any final say that
beautiful, innocent,little boy went to heaven that day.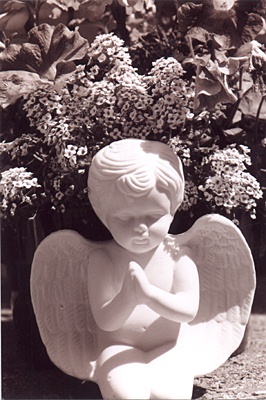 © Laurie T.,Hopkinton, MA