Ogygia
September 13, 2011
First, there is fine sand,
Thin and forgiving
And then there roars the ocean's rage
It plunges against the weakened bank
And furrows its way into the miniscule crevices

Second, the woman wrapped in the sea's tears
Beryl or azure?
Her firm stance blocks the pallid moon from ever haunting her island
The spectral shades which hide in the sky's bosom during the day

Third, there is the cave face, scratched with tallies
The toils of a lonely man with enduring hands and heart
Where his exasperation is bleeding on the walls
And his fervent conviction left panting, hands upon collapsed knees
What ire!


Fourth, there is the avenger
Sitting with cold apathy upon the water's reflection
Writhing his damp hands with satisfaction at the sight of such depression
This other man's life longings and passion, destroyed, is merely a faint impression, dented into the revenger's eyes

Fifth, there is nothing.

Sixth, there is a sliver of yellow pushing its way through the thick expanses of Isolation
There is remembrance and honor and perhaps, resilience
Eureka!
There is the rusty sword, unsheathed, and the breastplate, swept of its chalky dust

Seventh, there is release, an emancipation long awaited
There are tears, which are tributaries from separate origins
A makeshift raft is hastily thrown together in school-boyish anticipation
And even as the sand diminishes, there are still battles to be fought!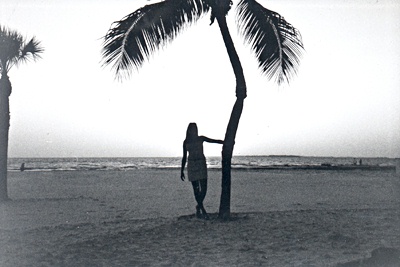 © Kim B., Marblehead, MA