Daydreamer
September 13, 2011
My feet have barely touched the ground my heart beats for anothe.
I close my eyes and in you sneak; flashing me that secret smile.
Why do you haunt me?
Get out of my head daydreamer.
The hours of sleep I lose, the time I waste.
The yearning is always near
Don't you feel it too?
My secret treaure living within my daydreams.
Did you bury it there?
What am I doing daydreamer?
Can't I come back to earth?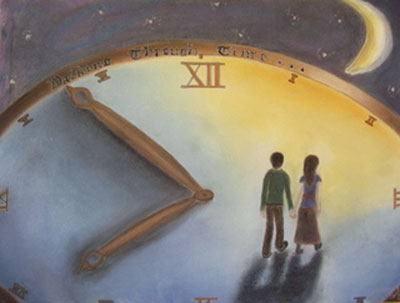 © Carollynn G., Hawthorne, NY