Day Dreaming
September 13, 2011
Nothing can capture my attention today.
My mind has been traveling; going astray.
I've traveled to space and walked on the moon.
I've explored a jungle while humming a tune.
I swam in the oceans; right down to the floor.
I even discovered the Wonderland door.
I looked at the moon; then stared at the stars.
When you've traveled to space, no one's too far.
I've had all these dreams filling my head.
Some were day dreams; some in my bed.
All these adventures made the world very small.
The trees in the sky aren't really so tall.
Though he may seem very far away
The trip may be long; even over a day.
However, I trust that I soon will see
His brown eyes lovingly gazing at me.
You may not be close, but I know you're still here.
In my heart you'll stay; whether far or near.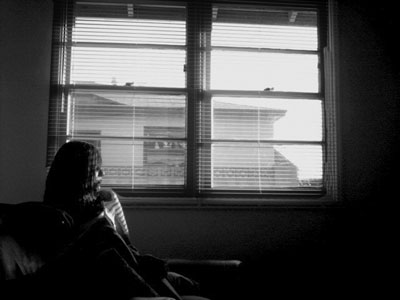 © Roxana R., Tustin, CA