life in the eyes of me...
August 30, 2011
Life
Life is a very funny thing.
Whether it is that way the prettiest girl in school looks at you
Or the way that when you go to ask her out, she laughs and walks away.
No matter what we do in this life everybody will have the same outcome,
So it's not what we do in this life it's how we do it.
Without failure in this life we can never succeed,
And the reason behind this is because without the bitter taste,
of loosing that high school football game there would be no drive for success.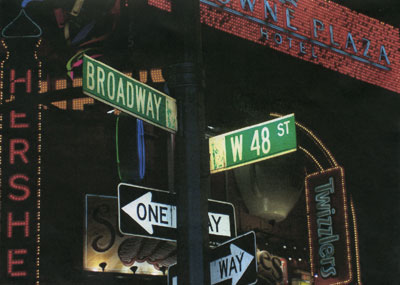 © Kaitlyn S., Milford, CT