Fighting the Good Fight
August 30, 2011
There are many kinds of courage.
Awesome kinds.
And everyday kinds.
Still courage is courage - whatever kind.
Courage is fighting a serious case of food poisoning during your 11 hour flight to London.
Courage is the tenacity to wear white after labor day.
Courage is putting your true weight on applications.
Courage is admitting that you are scared.
Courage is having the gall to stand up for what you believe in, even if you are alone.
Courage taking those few extra steps to throw away your plastic bottle in the recycling bin.
Courage is being mature when you really don't want to be.
Courage is not responding with "fine" when your mom asks, "How was your day at school."
Courage is surviving the DMV.
Courage is being the first leaf to fall in Fall, but also the first leaf to start again in spring.
Courage is rolling out of the good side of the bed every morning.
Courage is attending a Justin Bieber concert, and resisting the urge to throw something at him.
Courage is being the brightest star in the velvety sky.
Courage is fighting the good fight.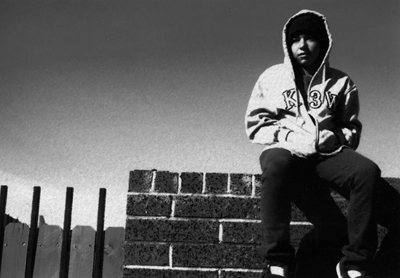 © Stan G., Phoenix, AZ