Birds
September 2, 2011
Listen to the birds.
All they seem to do is flutter here and there, never caring where, yet they are content.
For the birds their only pastime is singing their beautiful songs for us to listen to, and they are content.
Listen to the world.
They all seem to sing a different song, yet they are never content.
They have many pastimes and they change them, never content with what they are doing.
Why can't we be like a bird?
So carefree they are, just imagine what the world would be like.
It would be a peaceful place, just like the hippies imagined.
No war, less pain and suffering.
If only we were like birds.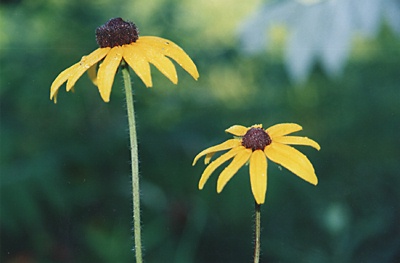 © Allison S., Eau Claire, WI