Lies.
September 8, 2011
You're not always on my mind
I don't think about you at all
When I wake up in the middle of the night
You're not the first one I want to call

You don't make me feel safe
I see nothing in you I want
When you smile in front of me
For my heart, it's not even a taunt

I can be happier with someone else
You're not the best out there
If I saw you with another girl
I wouldn't even care

My heart doesn't smile when I see you
Nor does time freeze
The only tingling I get when I see you
Is when I'm about to sneeze

I could go on without you
I wouldn't shed a tear
Loneliness would never occur
For I wouldn't have one fear

I'm not in love with you
I never was to begin with
The love you could share
To me, it's no special gift

You mean nothing to me
I don't ever want to be yours
Aw, who am I kidding?
I can't lie about it anymore

I need you.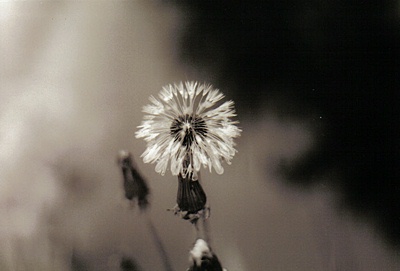 © Sarah S., Poland Spring, ME