Music is All You Need
September 7, 2011
Takes away the sadness,
Wipes away the tears,
Fades away the bad times,
That hurt for all those years.
Revives old memories,
Creates a sense of safety,
When in times of need,
When your heart is empty.
Reminds you that there's hope,
When you're feeling bad,
Makes the song of life,
Takes away the sad.
Reminds you of the times,
The heart-breaks,
The worries,
The toughest goodbyes,
And puts them in the past,
Telling you that good friends will last.
When everybody leaves you,
Feeling all alone,
Music will come to save you,
Take you safely home.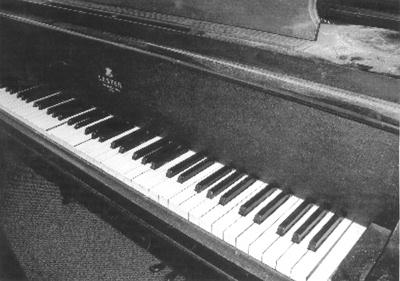 © Katie Q., Milford, CT