Unrequited
September 7, 2011
The black veil falls between our worlds separating us forever more, weight of your loss holds me down suffocating me slowly.
Each day passes and not a thought of me will pass your mind; I am lost to you in the sands of time.
I cannot change what I never had power over; I cannot lose what I never held.
I fooled myself, believing that there could ever be something when I always knew better.
What could I have done what could I have said to make you hold the same passion in your eyes?
Was it my fault, was it yours, one question I could never answer.
Through the storm I will always be at your side ready to catch you when you fall.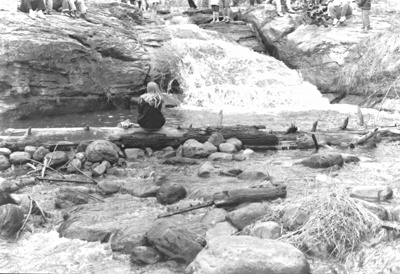 © Andrea E., Phoenix, AZ