Ever After
September 7, 2011
What if there was no right,
And everything ended in a fight,
Would we know which way to go,
Would all of our flaws show?

Who really gets to say what is wrong,
Why do they get to control us this long,
Should'nt we still get our say,
To speak up and choose our final way?

We are like puppets that dance and sing,
But who controls our strings,
Take control and be your own puppet master,
And be the one to choose your ever after.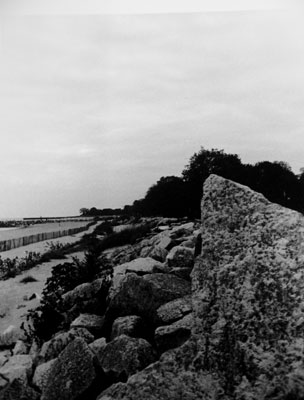 © Sean M., Apple Valley, MN