Romeo & Juliet
September 7, 2011
Life doesn't give you too many chances at a love like that.
A love like ours
could have been.
The kind that makes your knees shake, and butterflies drown your tummy.
No.
Life only gives you a few shots like that.
Shots at true love.
Love at first sight.
That's what we had.
But you... You threw it all away.
And worse,
I let you.
We could have had it.
That love people have in fairy tales.
But we lost that.
And now its too late to get it back.
I say, Romeo and Juliet were lucky.
At least the died in love.
We just have to go on living without it.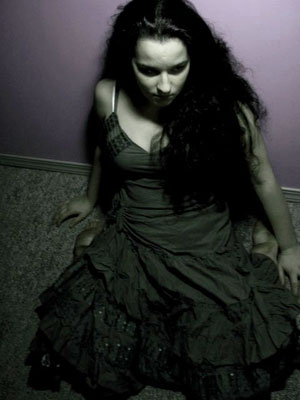 © Brianna D., Everson, WA