You..
September 7, 2011
Isn't it amazing how someone can have feelings for you, and then you don't care?
You complain about being alone, but when I try and tell you how I feel you just blankly stare.
Open your eyes, Please.
Realize how much you mean to me.
Why can't I mean something to you?
Don't you know to be in love it takes two?
She doesn't want you, and never will.
She plays with your heart strings for some sick thrill.
You can do so much better than that, you can be with someone that feels the same way.
You could be with me, I promise that I'd stay.
Forever is a long time, but if you'd like we could give it a try.
Stay here, look at me.
Kiss me, hug me.
Lets not let this moment pass us by.
Oh, but wait.
You don't look at me like that.
I'm just in the mind state that maybe, just maybe.
You'll realize that you actually love me.
Hopefully, before its too late.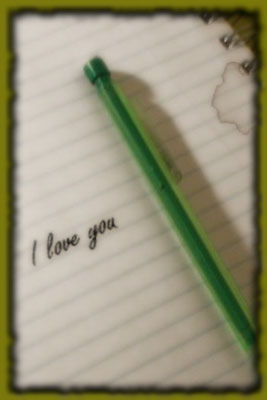 © Rebecca B., Marietta, GA