Too Bad.
September 8, 2011
He laughed and then looked at me,
I wonder what he sees.
Looking at my dreams, this isn't what it seems.
He looks into my eyes and talks to my soul.
He puts his arm around me, to hide me from the cold.
His crystal blue eyes speak to my heart.
Blood in the water and he is the shark.
He eases my pain, and fights my fears.
Puts a smile on my face, and wipes away the tears.
He grabs my arms, sliding down to my hand.
I have the urge to kiss him, too bad he's not my man.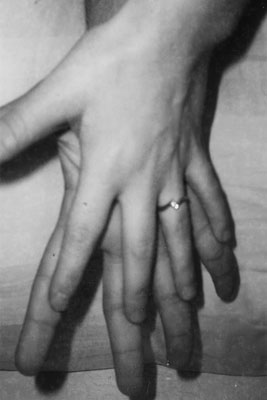 © Heather H., Phoenix, AZ