Reborn
August 3, 2011
I lay dead on the floor; blood was escaping my body like a river. I tried to scream for help, but I was too weak.
This is the end for me, goodbye world. I thought
My eyes began to slowly close, my vision got blurry.
Then suddenly a burst of light shined in the room. A person stood looking over me; was it an angel or just a ghost.
It spoke softly You deserve to live, young one;
You have potential,
Just have to look for it.
It used its power to bring me back to life.
I began to breathe, I felt air in my lungs again; I knew I was alive.
I stood up slowly and blood dripped from my arm,
then I saw that it was gone.
I never got to say thank you.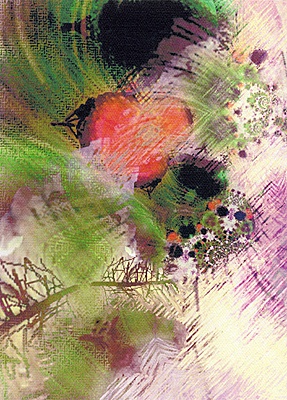 © Ashley P., Galesburg, IL