Where are you?
September 8, 2011
Where are you?

Where are you when I need you to lean on?
What was it you said about always being there when I needed you
That I would never need to worry I would be held in your arms always
You said that kind words were all I would ever hear
That love I would receive and never need to question
Why is that now you draw back?
Am I to much to handle now that I need something other than a kiss?
It is to much to ask to be held while I cry?
For you to tell me im pretty when I look back?
That you care?
It must be you proved that I can rely on you
I call I call I call for you….
………….
…………
No answer
I write to you and ask about your day
As before…..nothing
Im wondering if its worth trying to talk to you anyway
Why would I put myself though this when I get…..
Absolutely NOTHING! Out of it
Can you not be a grown up for once?
I don't want a fairytale I want a man that loves me and shows me
Must be to much to ask
At least for you
At this moment a tear is running down my cheek…..
You arent here
You havent called
Havent written
Nothing
Where are you?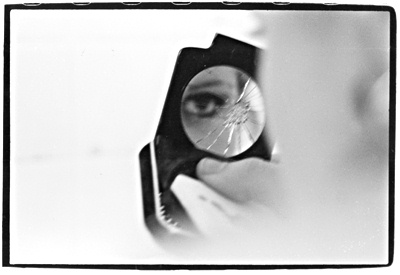 © Heather W., No., Brunswick, NJ