The Words "Best Friend"
September 10, 2011
Teach me to cry the way you did,
let me hold your melodramatic, now irrelevant secrets
in my lingering palms
Palms that barely even ached
for days. Four days.
Just to touch again, the one person I hope to god I can
always describe with the L word.

In the lingo of kitschy music "I need you now" turns almost to a different tense,
not past. Just present with redefined meanings.
And maybe I couldn't bare to be alone, but I just
knew I couldn't stay
without you.

Red and green, don't you see this pattern? Hours presented themselves like days with bloodshot irises seeing nothing but what
we left alone
and behind, nothing worth looking at but
a thing that still catches my eye in a crowd, filthy habit.

Staring happens to be the best and the worst, but
eyes worn out from panic couldn't take you that day

&if I stared, would your eyes be a better reflection of mine? Less bloodshot or more? Depends on who we are that day.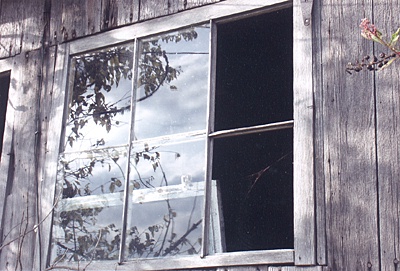 © Cassie H., Cami, IL