English Lab Classes
September 10, 2011
I've heard enough rap from your ear-buds already,

And would you stop popping I'm trying to study!

And you're still talking about football,

And the kid with the weird haircut in class,

I told my teacher " I can't focuse!" and the kids are laughing,

And still you say this class is adapting,

I'm special ed so I have to stick here,

In English lab classes every year,

And would it kill you teacher to give more than warnings?,

To kids who don't behave,

It's getting annoying!,

And my teacher wonders why I have so much at the end of the day,

I'll tell you why teacher,

It's because I'm special ed,

So I have to stick here,

In English lad classes every year!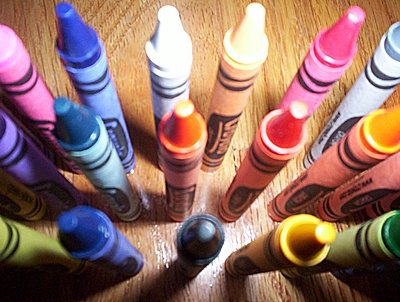 © Valcy E., Stony Point, NY