Don't Fall Asleep
September 4, 2011
Monsters don't hide under beds anymore.
They don't conceal themselves in closets.
They've gotten brave rT,
Crawling out of seclusion
To torture the fearful.

They prey upon weakness.
Any weakness, they'll use it.

They drain the life,
And kill the soul
In hopes to transform their victims
Into one of them: A monster.
In hopes to deplete a life of comfort,
To condemn them to a bitter world.

They appear,
No longer just at night.
They appear,
No longer just in hideous form.

They morph into diatribes and fears.

They consume their prey
Stalking as shadows of the day,
Nightmares of the dark.

These monsters have evolved.
They've gained power.
They've learned
To manipulate.
To entice.
To weaken.

And when we have given up
And given in,
They drag us under the bed,
Into the closet,
And out of all reason.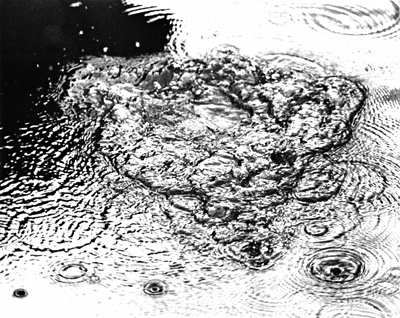 © Christina L., Great Falls, VA