Detox From Innocence
MAG
September 3, 2011
Fallen short,
fingers striding
reaching for broken pieces.
Hope seeping through
the bloodied bandages.
Memories reflected,
shattered bottles illuminating
the forgotten.
Butterfly landing on a windowsill.
The person trapped inside,
urging it to fly onward,
and pleading (to whomever may be listening)
that one day
they
might
too.
Hands vibrate
in a nervous effort
for it to pass
this detox from innocence.
A white ribbon dipped in red.
White believed in everything,
a blank slate for all.
No stains of disapproval.
Red is always cautious,
trust remaining as the thing spared
siren red
Damaged goods,
all had fled.
No one tells of the pain.
No one warned of the jagged
nature of innocence.
And how it mangles the body so
on its way out.
An arrow sunk in its target,
unwilling
yet necessary to remove.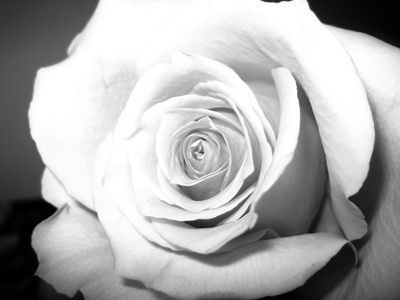 © Kimberly C., Houston, TX