You...
August 24, 2011
Words can't scream,
Though they seem
to pierce straight through you.
And I know that I don't show,
The things you want me to show you.
It's stuck inside,
trying to hide,
unsure about you,
Cause it knows that when it shows,
You won't be You.

"Simplicity" is what you scream
When I don't comply,
And I told you that when this ray of mine hits,
My eyes can't stay dry.
But you tell me you're going to split,
so I spill
All the things I've been trying to kill,
And in the end,
Now this is no lie--
I know you're going to say...

"Goodbye."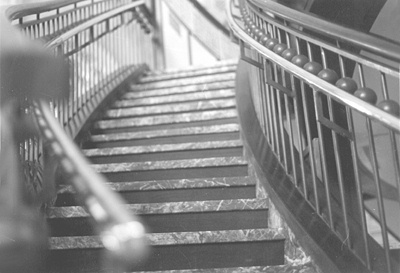 © April P., Marblehead, MA