Inner Beauty
August 24, 2011
Who are you to judge,
If I am good enough.
I may not have the perfect hair,
But I have close friends who care.
Sorry I don't wear a size zero,
And I'm definitely not a gym class hero.
I don't have the cutest clothes,
Or stick up my nose.
I don't walk the walk,
But I do have a voice and I will talk.
You look at me,
And think what you see.
But take a closer look,
Kind of like how you can't judge a book.
So come to me and see who I am,
Trust me, my friendship is not a scam.
Then you'll see the true me,
And know that I have inner beauty.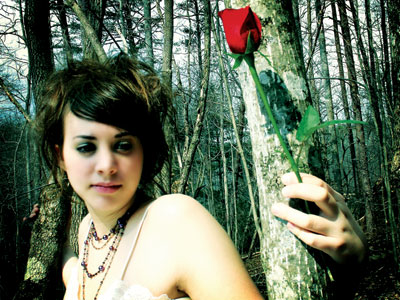 © Michelle B., Blairsville, GA