My Love For You.
August 24, 2011
My love for you is an expression.
Obsession.
To the sweet, melodic words you exert.
My heart pulls in your lullaby of love and sings me to a peaceful state.
My love for you is powerful.
So powerful, it's unbearable.
My love shines like a lighthouse leading a stray boat to the dock.
Brightly throughout my soul.
My love for you absolutely can not be explained.
The complex feelings that I feel will never be comprehended.
Only by two hearts.
Yours and Mine.
My love for you is strong enough to create waves 10,000 feet high and to create earthquakes that rattle the Earth to the ground.
My love for you will always be here.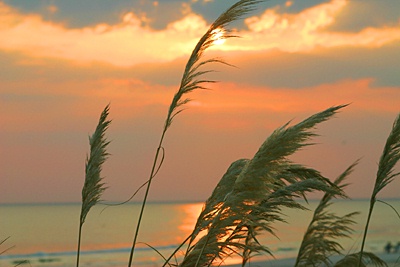 © Jonathan L., LaGrange, GA