Dear Celexa,
September 7, 2011
it's not that i need you,

though ij've experiemented

and felt why i do.



it's not that i've tried quitting you,

"oh, maybe a different one," becomes

the only acceptable change of route.



it's not how badly you create me,

one day without you, and i much

prefer to shrivel and die away.



it is how oddly you resemble a poison.

taking in your toxicities only pleases

others, but in turn, i still hate you,

at least a little less than that.



it is the smiles and approving nods,

when others hear about us --those

create me a bit, hearing how then

is my existence approved.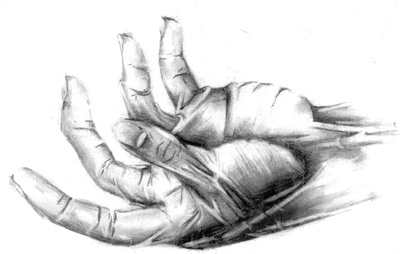 © Yisrawayl G., Philadelphia, PA