At The Mercy Of Passion
September 7, 2011
Oh the well manicured hands of passion!
The right curled around petty hopes of trust,
The left capturing us in a quick fashion
And chaining us to the wooden stakes of lust.
It blinds us until we are prisoners of the mind,
Holding us captive in slimy dank cages,
Where glossy half truths grow vined,
While the blazing fury it creates rages.

But maybe passion is all we need,
Every bud of anger or flower of joy
Having grown from one tiny seed,
Sprouting into something impossible to destroy.
And maybe its worth it, even if we throw our lives away
For just one happy day.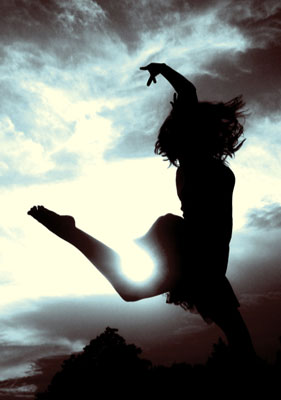 © Martha V., Morton Grove, IL