I Am "Who Are You?"
September 6, 2011
When God spoke his name, he said, "I am." I am a child of God. I am a creature created only by means of love and thoughtful desire. I love to sing a new song and dance a new move. I live to be happy and do what I love to do. Therefore, I am the Purpose.
When hatred pursues my love, I can hardly show my true colors. I remember the poetry of a song from above and tear down the walls of hatred just as Christ did with his blood. Therefore, I am Strong. I am a wonderful song. I am a spectacle of gifts even when something goes wrong.
I enjoy being myself with all my heart and soul. I dream upon a lovely island of beautiful music and purpose filled gold. Therefore, I am "The Soul Purpose." I love to hear the people say my name and take the Lords name into my own claim. I show myself through what I do and say. And many say that they can just be born that way. But, I am No exaggeration of authenticity. I am Real and nothing is real with simplicity. I see, do and feel everything i say, this is me everyday. Therefore, I am, "Cal- The Soul Purpose." Who are you?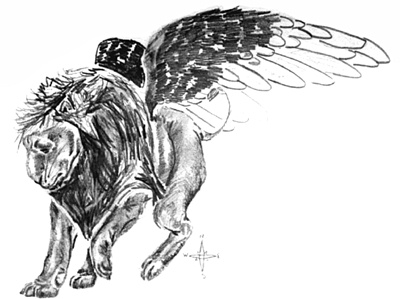 © Dana R., Phoenix, AZ