Everybody's Friend
September 4, 2011
Miss Congeniality
With perfect nails and hair
The girls all want to dress like her
The boys all stop and Stare

Kind, sweet, and reliable
Always a hand to lend
Everyone looks up to her
She's every-body's friend

She was one of my best friends
When the in-crowd caught her eye
I wonder what I ever did
To get on her bad side.

No chance of being popular
Since my "Friend" and I parted
But I've met up with others
Of the friends that she's discarded.

You've befriended the angel
But have you even tried
To get to know the angel
Who's a mere Devil inside?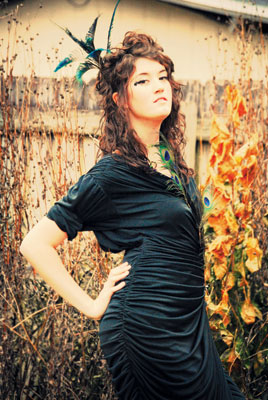 © Gabrielle A., Pensacola, FL