Being away
September 4, 2011
Rebecca means "bound."

For you, I have tried rejoicing in my name.
I have suctioned myself to the floor.
I am too stubborn to move.
My body cannot be both stuck and released
By you. Man. Not anymore.
I can't. No. This is "The other"
It's not REALLY me pretending to be your
Personalized Barbie doll.
Colors are matted to my body like gum wrappers.
And if I'm too mad, sad, bad for your
Sacred shrine. For your good ideas.
THIS IS NOT WHAT I WANT!
I cannot be both bound and skyward
I must choose. I must choose now.
Seasons turn one into another eventually
I am dumb and young and blind
I have beaten strings that are not even
Tough enough to bind.
Crap I can't do this.
Now the whole world can understand
Relationships in high school come with
Their very own script.
Mine has to be stomped on, shredded, ripped,
Burned. Anything to earn to some self respect
Damn you bases, love that lies
The wrong reasons, the boy who never cries
Who can't take a no
Or goodbyes. So many goodbyes.
Now I'm bound.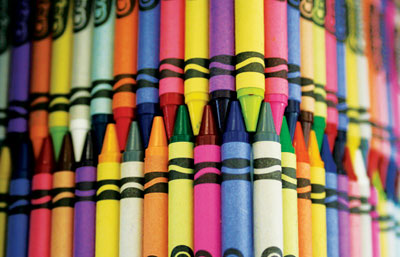 © Kaelee L., Petersburg, MI