Broken Dreams of "US"
September 3, 2011
Some thing never change, I mean you.
You claim you can, but I don't believe it.
Once upon a time you saved me.
Now all I see is rain.
All I feel is pain.
Hoping you don't see the defeat on my face.
Now it's dark, you used to be my light.
I put my hands up, prepared for another fight.
I know your name, I just don't recognize your face.
Memories of words that were soft like lace, are now choking me as if they were mace.
Venom spit from me to you, you to me.
I would sacrifice my eyes, just for you to see.
The things we were, what we could've been.
But this is us now, that was a dream back then.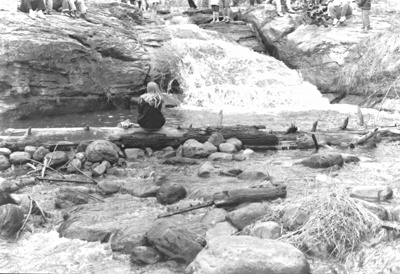 © Andrea E., Phoenix, AZ