running in the rain
September 3, 2011
trees, dirt, and heavy breaths,
fresh air but little air,
falling down hills,
falling up hills,
feeling release,
feeling escape.

cuts from thorns and mud splattered legs,
filthy but refreshed,
damp with rain,
damp with sweat,
feeling flow.
feeling speed.

obstacles, rocks, and bridges to cross,
running north, but south
turning left,
turning right,
feeling venture,
feeling vigor.

swamps, forests, and fields
quiet with nature, but loud with thoughts
heart beats fast,
heart beats slow,
feeling awe
feeling home.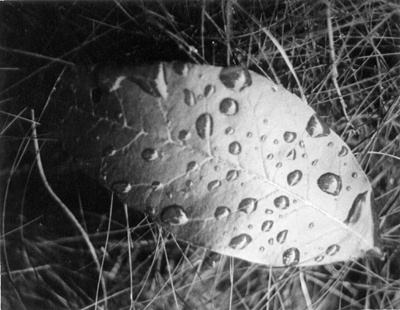 © Amanda F., Orangeburg, NY