Paper Stars
September 3, 2011
We all know you're fake -
You liars, you cheaters,
And you can't deny.
Your makeup caked on,
With a front-page smile
Because you know that's where you'll be
In the morning.
When night comes,
What do you do?
Do you have a real life
Outside of the club
And the script you rehearse for the money?
Or are you fragile and boring
As the paper you're always on?
Try to be kind
Just once, my pretty little liars,
And see how much better it feels.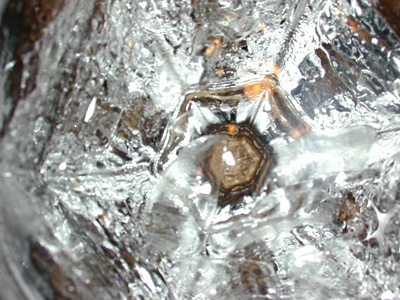 © Maria R., Allston, MA