Inamorta
September 3, 2011
i was a rose dying from the withdraw of water,
until you replenished me with your love again.
now my rose is in bloom once more.
with the sun, my hope
and the water, your love
i will grow high and strong to show how wonderful you are to me.
your nutrients keep me going.
keeps me, my rose, alive.
and those thorns,
the blocks i put up when you first left me,
are dulling down.
thank you for making my lifeless rose beautiful again.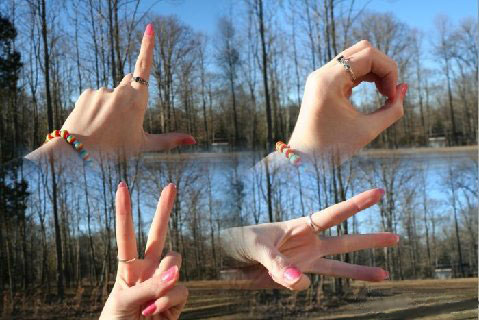 © Kayla D., Croydon, IN