Behind a Screen
September 5, 2011
Behind a screen you're deaf, dumb and blind.
You can't hear the ear-splitting cries,
You can't feel their temper fall and rise,
You can't see the glares of despise,
You can't touch the tears in their eyes.
But you can twist their words into lies.
You can't hear, you can't feel, you can't see, you can't touch.
Behind a screen, it's okay.

Hiding, faking, creating, acting.
Masking your identity
No one knows who you are, you've lost all your dignity.
Avoiding, ignoring, dodging, running
Trying to escape the truth
It doesn't take a sleuth
To see you have too many masks,
Too many places to hide.
Trying so hard to be someone you're not
You tried, you cried and you lied.
But it's all between the screen and you,
Nobody else knows what's true
Behind a screen, it's okay.

Sticks and stones can break your bones but words can never hurt you.
And when the words don't come from your lips but from your thumbs,
You don't see the damage; you just sweep up in crumbs.
Just words; plain and simple written on a screen,
You can shoot a poison dart
And weasel your way into their heart
You can backstab with a thousand knives
And don't have to hear the blood-curdling cries.
They're suffocating, drowning in a sea of your black words.
But words can never hurt you?
Are you really sure?
You can't feel their reaction; you can't hear what they say.
They're just words, written on a screen; it's so easy to turn away.
Behind a screen, it's okay.

Always connected, virtually popular,
No embarrassment, no disgrace
But if you look closely into the screen
It only shows one person's face…
Wake up. Turn it off. It's just you, all alone.
Now you get a taste of what it's like when no one hears you moan.
The screen's not a person,
It can't hear, it can't feel, it can't touch, it can't see.
It's not a best friend,
As much as you want it to be.

You've lost all your support, there's no where to lean.
You're living your life, a life behind a screen.
Is it okay?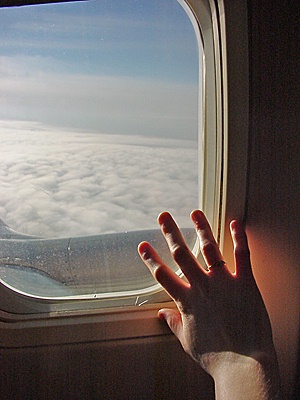 © Greg K., New Lenox, IL