Untitled
September 4, 2011
I'm heaven sent and hell bound,
spread my wings till my feet touch the ground.
Like dead roses, I'm black to the core.
The blood that pumps through these veins pours like rain on the floor.
Wear your heart on your sleeve,
keep your soul in you shoe,
it's just so you.
Live everyday just to get your fix.
I'm sick of being tired, tired of being sick.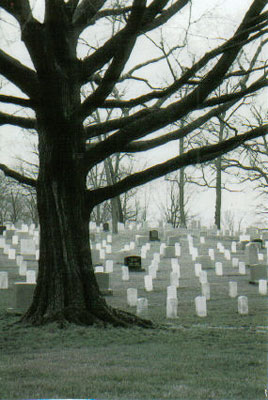 © Mary G., Ridgway, PA