Tour Vs. War
September 4, 2011
Sometimes I wonder,
Why you would leave me to serve your country,
But then I remember it is worth a sense of honor,
A good way to earn respect,
But why,
Why would you leave me?
The one you say you love,
The one you don't want to leave,
And go on tour,
But you would leave me and risk your life?
But not follow your dreams,
I do not understand,
Why you would leave me behind,
You say you will come back,
But somewhere in my mind I think otherwise,
I love you but I'm scared I'm going to lose you forever!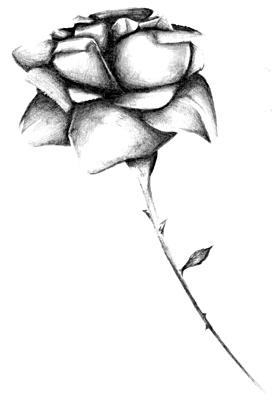 © Yisrawayl G., Philadelphia, PA