Abused
August 21, 2011
It all seems unreal seeing it in words.
The way we see it differs
From someone else.
We are all capable of speaking as we see
And speak as we want.
To abuse that power can
Cause so much hate.

Not speaking enough
Saying too much
Why does it hurt
What is said by
A stranger?

The words just keep growing
Until you are gone,
Broken into pieces
With nothing left at all.

How to keep going
When nothing else works
Keep yourself together
And stand on two feet.

Some people say they are invisible
But people abuse you because of what they see.

Don't let them judge you on their
Impressions alone.
Be the better one
And let it GO.

They tear you, they smash you
And rip you apart,
But the thing that will kill them
Is seeing you in one piece.

They can bully and torture you
As much as they want,
But you know they have nothing
Unless it hurts you.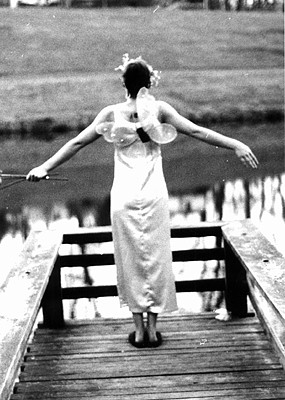 © Jennifer T., Cincinatti, OH