Mercy Kill
MAG
August 19, 2011
No one said the words
"the end of the world,"
but we all knew
what it was.

We would sit together
and watch the news
as a family,
huddled in the basement,
passing the time with questions.

Who was your first kiss?
Where did you want to go?
If you could have one superpower

I said that I wanted the ability
To kill the whole world
Just to put it out of its misery
But my mom gave me a glare
Look at your sister, Dave.
Look at her.
She's crying.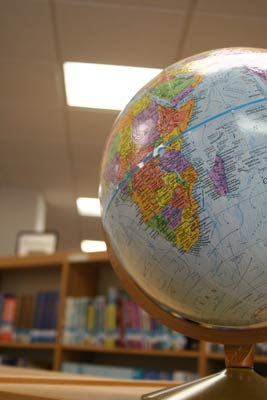 © Jessica G., Omro,WI