I'm Too Short?
August 17, 2011
I'm too short you say?
Well, let's put it this way.
Am I really that small,
or are you merely too tall?

"Drink some more milk."
Like I haven't tried that.
"Haha, you're a midget."
Well at least I ain't fat.

"How's the weather down there?"
You know what, I don't care.
"Are your really in high school?"
No duh, you dumb fool.

"Look it's a dwarf!"
Go jump off a wharf.
"Mwaha, you can't reach."
Guess what, you're a leech.

What makes me so short?
A fluke of the genes?
Nah, you're just a giant.
So there's no need to be mean.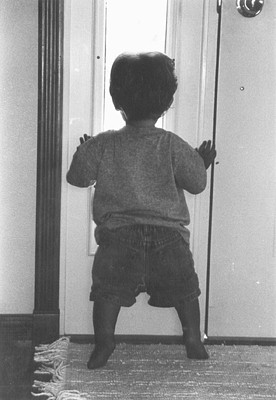 © April D., Whitehall, MT