This life.
August 29, 2011
This life that I am stuck with.
No happiness, no sympathy.
I feel as if I am only a ghost.
Sliding through the dark crevices known as my home.
When we gather together, there is sure to be a quarrel.
Together, forever. Yeah right.
I try to create a brilliant radiance.
Put on a smile, As I walk down the hall.
Does anyone understand? Do you understand?
I create a persona- full of happiness, yet look into my eyes- all that remains is sorrow.
Screams of help emerge from my mouth.
No one can hear me. I scream louder.
I feel like I'm falling. Deeper. Deeper into the abyss.
What am I living for? Who am I living for?
Myself? Am I worth so much?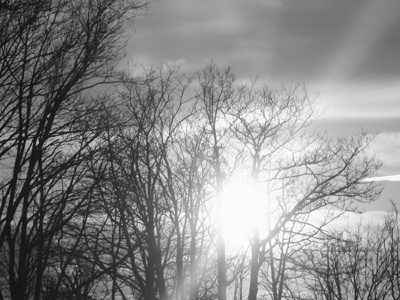 © Emma C., Gardner, MA