the Floating Rose
September 3, 2011
that rose, it must travel so far.
it just floats there, along the current.
i do wonder how it got there, that rose.
did it fall form its bush?
was it tossed in for memories?
was it thrown in by another lover for treatury?
it is still in bloom,
its colour fresh and petals full.
i dare not touch this miracle of flowers,
afraid it will fall apart.
in this river, it does float.so graceful, gentile, innocent, symbolic, and beautiful, like you.
you don't belong here, yet here you are. so vibrant, flamboyant. you are striving when you would otherwise not. and how you got here, I'm afraid no one will truly know. but there you are.
floating away as beautiful as anyone can, could, and will.
because you are
a rose.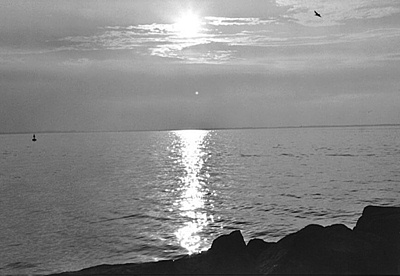 © Amanda L., Cumberland, MD