From the Heart. My Heart.
September 3, 2011
The piano plays in my heart, and the song doesn't change.
I get drunk off another cup of love, but it doesn't kill the pain.
So I stumble to the sink and pour it down the drain.
I hope when you see me, you realize what we had.
I look in the mirror, and realize I look like my past.
I heard that dreams can come true, I throw a penny in a wishing well.
Then I see you again, and wish you well.
Things happen in life that can't be explained.
Just because you get hurt, doesn't mean you should completely stop playing.
I close my eyes and try to open my heart.
Tears flood from everywhere, I guess that's a start.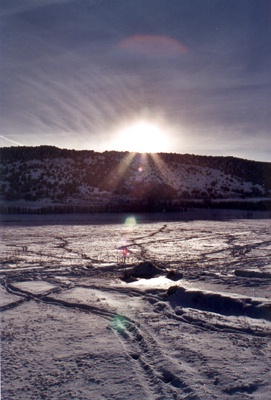 © Brandon T., Manila, UT