The Prayer
September 1, 2011
The prayer is said
in the dead of night
when only "He" can hear
The world around us
is sound asleep
at least in this hemisphere.
Dreaming before sun set
Rising before the sun
I'm ahead of time
to make up all I lack
and all I've lost
Tic tok forever counts the clock
counting those days
we all seem to so easily waste away
who hears my thoughts
when I send them
to the endless above
It is the man on the moon?
Who is he exactly
to you?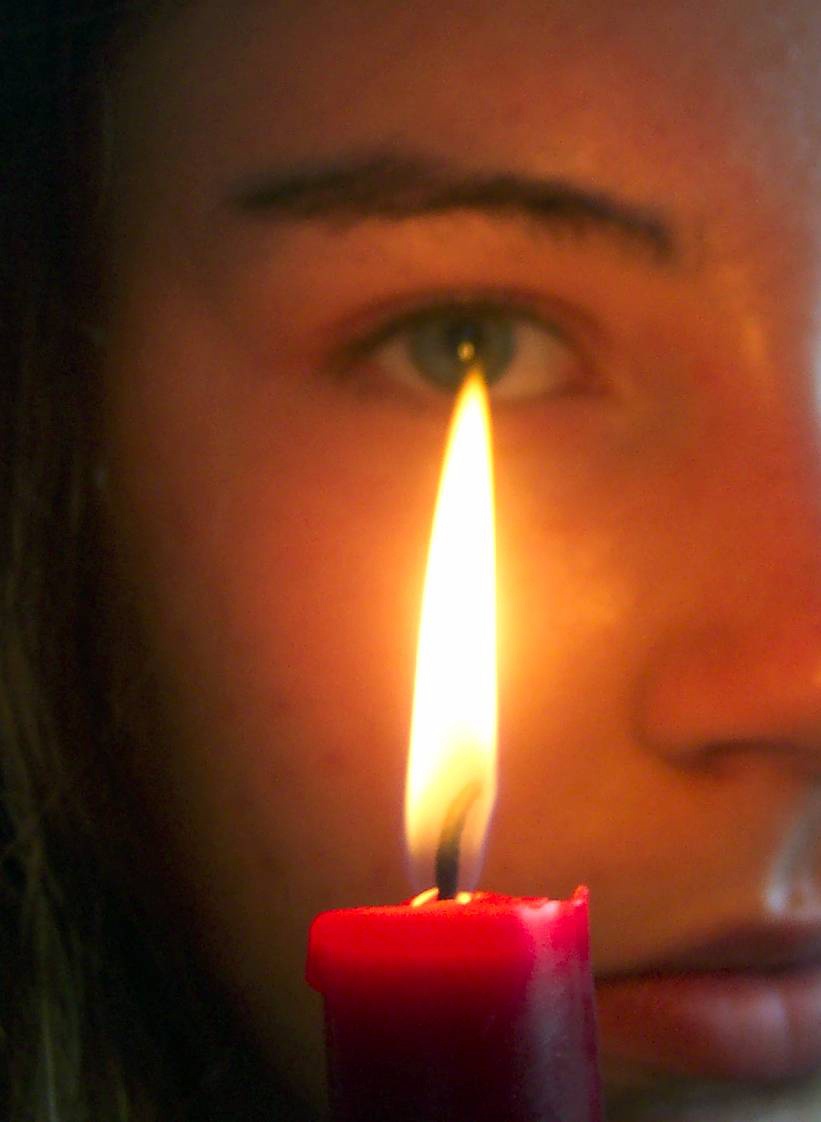 © Elise S., Clarksville, MD