Words
September 1, 2011
Words are power. That power can hurt worse than any knife, can penetrate deeper than a bullet and be more vivid than any nightmare.
Pain seems like the epitome of power, that same power people use to push you down.Pain stays with you in the dark and haunts you through your most abysmal dreams.
So if you feel haunted without any direction, searching for the slightest bit of affection. Just know that you aren't the last, The pain has been around for centuries past. Just remember you're never alone.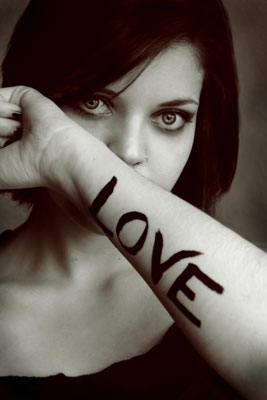 © Michelle B., Blairsville, GA