I just want to be free.
September 1, 2011
Daddy, why do you hurt me?
Daddy, please tell me why.
Just tell me why you hit me.
Is it because you like to see me cry?
Do you hit me because I'm bad,
And never do things right?
Or is it because,
You have no one else to fight?
Do you hit me out of boredom,
Or because work was too hard on you?
Or could the reason be,
You just like to see me bruised?
Daddy, I can be better.
You don't have to hurt me today.
I promise I'll be good,
And tonight I'll even pray.
I'll smile when I'm supposed to,
And play pretend right.
I'll even put the baby to sleep,
If you promise not to hit me tonight.
I'll be the best daughter
That you could ever request,
If tonight after I pray,
God grants me death.
I'm really sorry daddy,
But you're always hurting me.
I'm tired of being abused.
I just want to be free.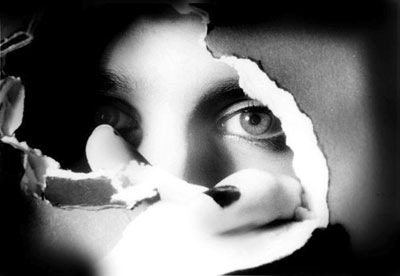 © Tabatha B., Peoria, IL