...The fight and confusion...
September 1, 2011
She's fought them so long.
She isn't feeling as strong.
She's thinks she's done everything wrong.
She feels oh so alone.

She wants to get away from home.
But, she ain't grown.
She thinks she doesn't belong.

Her heart can be so blind,
Even though she is very kind.
She always denies,
What's truely inside.

She.. She caused a lot of strife.
So she decided to stab her past in the back.

So maybe the lies,
Won't be what's still inside.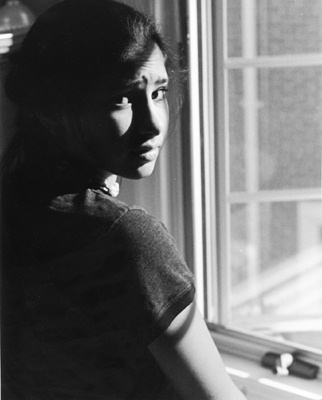 © Jennifer H., Bethesda, MD