Riptide
August 29, 2011
I live in my own personal riptide,
Created by the misfortunes tossed my way in life.
Hypocritically judging my surrounding
To a fine piece of hair to a perfect life.
But I have my reasons,
Not always fair,
Can't say that I care.
I'm selfish.
Then again, who isn't?
Scream, fight, run, cry, scars.
Tell me, what do you do?
Tell me a lie, its easier right?
My misfortunes have made very bitter, cynical.
Never been a fan of doing thing's the "right way."
I'll say I'm sorry, but I probably won't mean it.
Unless I'm in tears begging you to stay.
Digging the hole deeper,
Making the tide more violent with my pleas.
I promise you won't make it out the same.
I've come a long way,
But I'm a virus waiting to be caught.
It's dangerous.
I'm not who I say I am.
But don't ask me who,
There's no stable answer.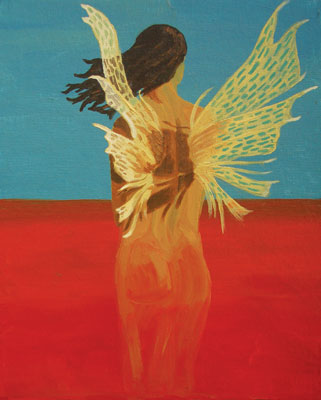 © Allison F., Langhorne, PA